The FAWCO Target Team would like to offer you the first option to enjoy a limited fundraiser - the Safe House pendant and 4 cards from Tharien's Art at €30/set.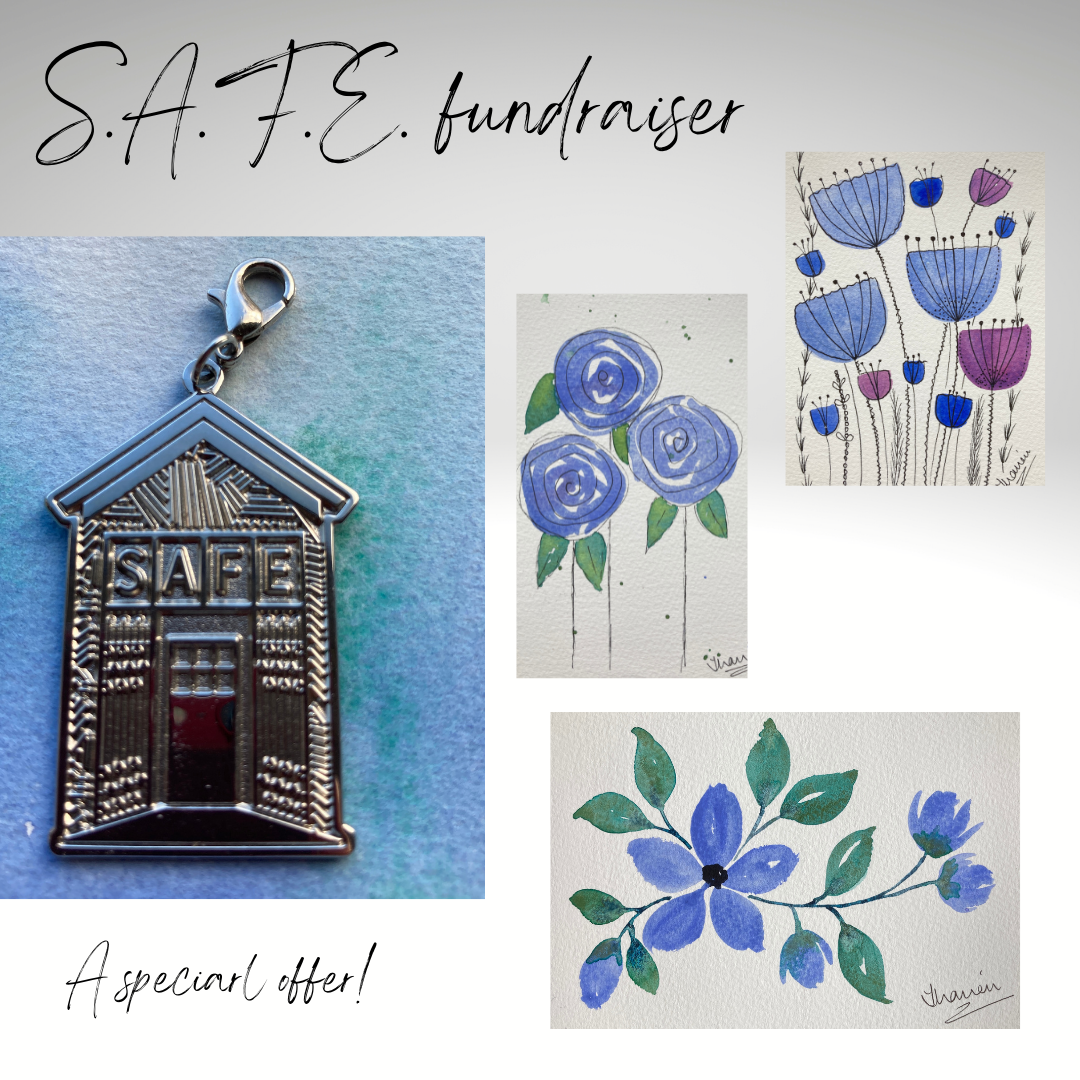 The pendant is inspired by the safe houses, one of the cornerstones of Hope for Girls and Women Tanzania and S.A.F.E. as the 2022-2022 Target Project.
The size of the pendant is 22 x 38 mm. It looks very beautiful on a thin chain.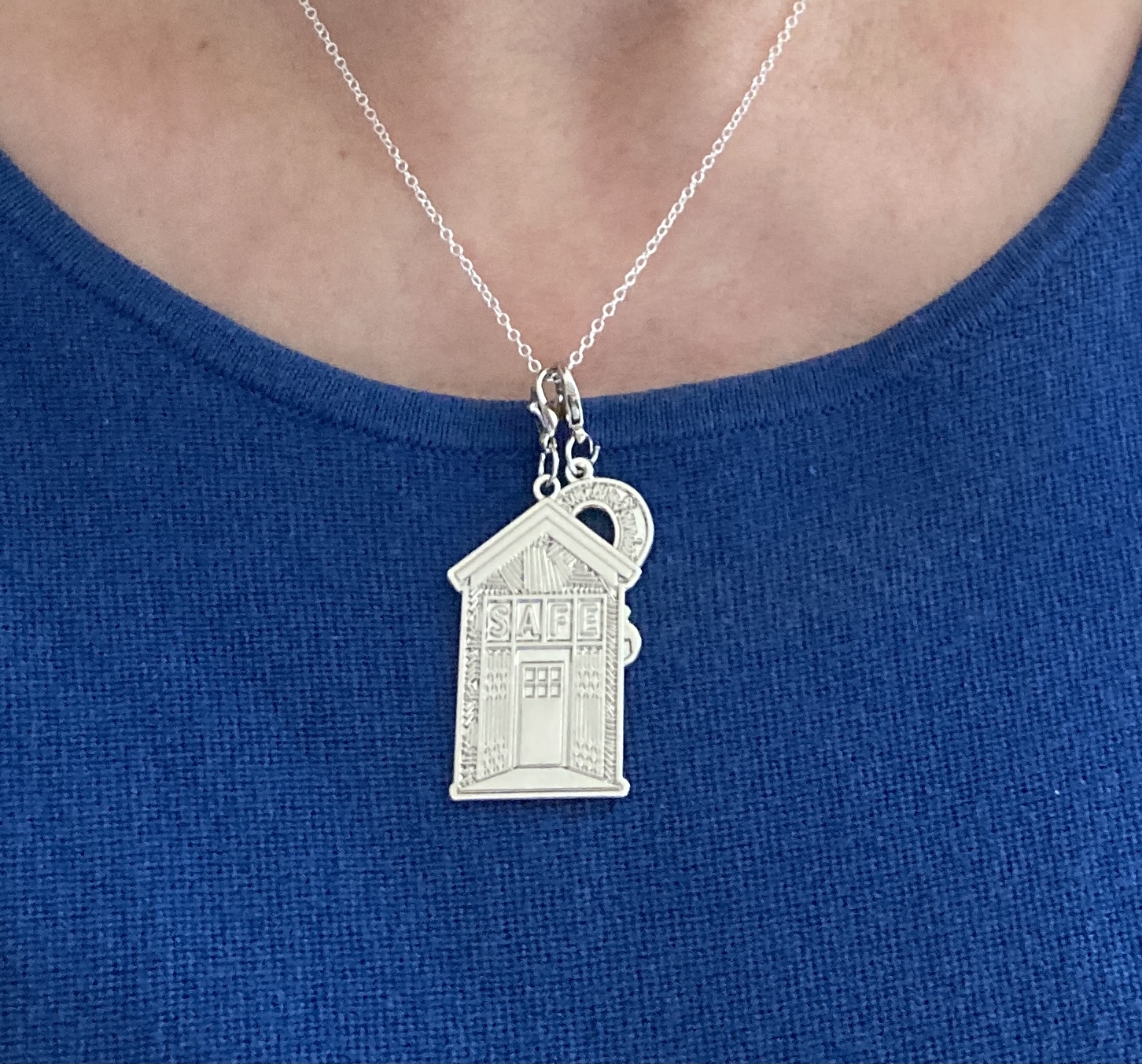 We have limited stock of the pendant, therefore "first come, first served".
Please submit your order via the order form on my website.
Your support, as always, will be very appreciated.
Tharien van Eck, AWC Antwerp
Target Program Chair 2019-2022
FAWCO Target Program for Health 2019-2022
"Promoting Well-Being and Healthy Lives for Women and Girls"