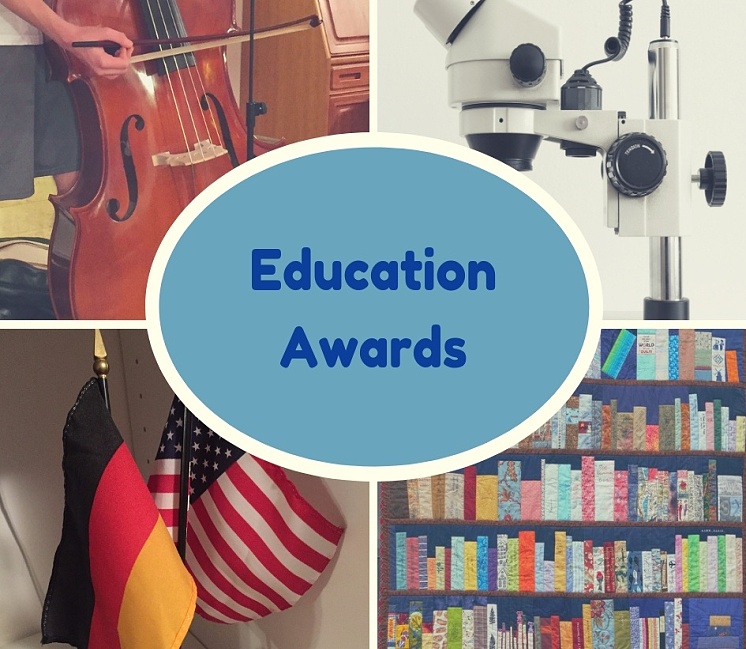 ACADEMIC STUDIES AWARDS (For Children of FAWCO and FAUSA members)
Arts Award $4000
Recipient: Gemma Romain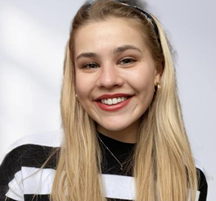 Gemma is building on a Bachelor's degree in Media and Communications and aims to attend the Master's program at American University to study Journalism and Public Affairs. Her mother is a member of Munich IWC.
Humanities Award $4000
Recipient: Caitlin Elam Sponsored in part by AAWE Paris, in memory of Gertrude de Gallaix
Caitlin hopes to begin a joint degree in anthropology and linguistics and plans to focus on studies relating to the influence of language in political, ethnic and social settings. Her mother is member of AWC The Hague.
Science Award $4000 Sponsored in part by AIWC Genoa and the Bacigalupo family, in memory of Frieda Bacigalupo Natali
Recipient: Céline De Jager
Céline will concentrate on applied mathematics with studies in cognitive neuroscience at university. Her ambition in life is to have her work lead to concrete benefits for elders, to make the expected tsunami of dementia not be a reality. Her mother is a member of FAUSA.
Vocational Award $4000
Recipient: Mathew Dugan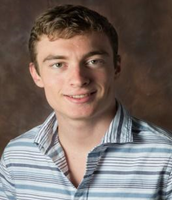 Mathew current field of study is Hotel and Gastronomy which encompass a curriculum of technical theory, business administration, practical expertise, and ethics in a hotel environment. His mother is a member of Munich IWC.
MEMBER AWARDS (For FAWCO and FAUSA members)
Shirley Kearney University Study Degree Award $4000
Recipient: Lindsay Nygren
Lindsay will continue her academic career through a PhD in Education at the University of Glasgow. This takes the form of education policy analysis, specifically for immigrants, and how education and employment are intertwined. Her goal in undertaking this research are to propose policies which will combat subtle discrimination in higher education. She is a member of AWC Central Scotland.
Women in STEM and Medicine $4000 In Honor of AWA Dubai's 21 years serving the international community of Dubai
Recipient: Allison Kelliher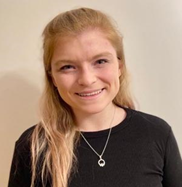 Allison is an aspiring orthopedic surgeon who hopes to bring more female representation into the world of surgical medicine. She is a member of AWC Dublin.
FAUSA Skills Enhancement Award $4000
Recipient: Andrea Stoddard
Andrea's proposed course of study will be an online digital photography course with the New York Institute of Photography (NYIP). She is a member of AIWC Düsseldorf.
Continuing Education Award $4000 Sponsored by Mary Stewart Burgher of the AWC Denmark, in memory of Pauline "Pete" Arnold Schweppe
Recipient: Ilze Thorburn Raath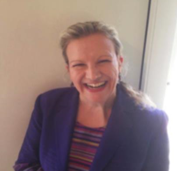 Ilze will conduct her PhD research on the comparison of communication strategies and language/translations policies in banks in South Africa and Belgium. Her club is the AIWC Düsseldorf.
A very heartfelt CONGRATULATIONS to all of our 2021 Education Award Recipients!
Thinking about applying for a 2022 Education Award? Consult the Timeline below for tips on efficient and timely completion of your application.