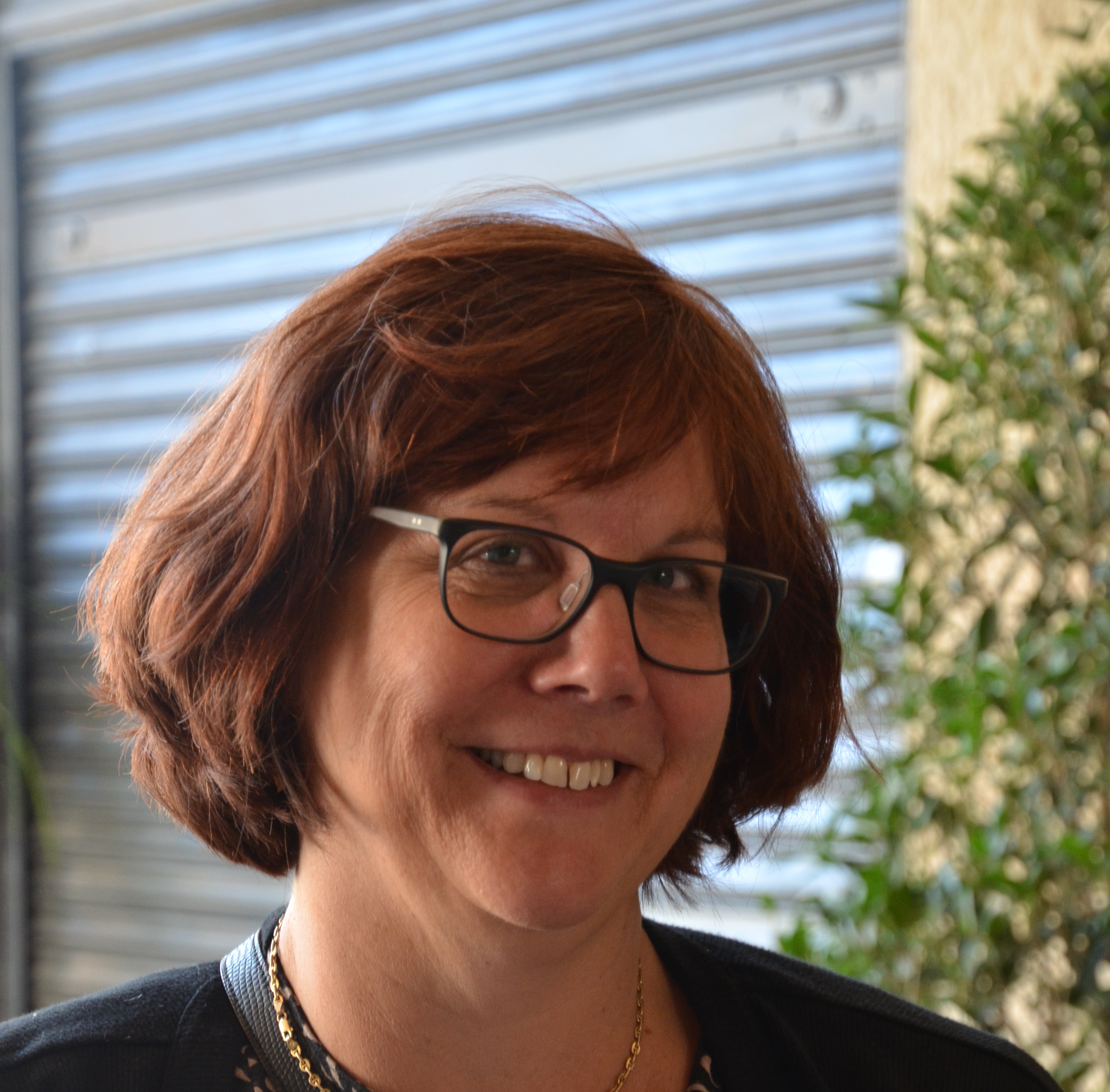 Barbara Bühling, President - AIWC Düsseldorf

Barbara was born and raised in New Jersey and is a graduate of Mount Holyoke College and Suffolk Law School. She has lived in Düsseldorf, Germany for over 25 years with her husband, Jochen, and their three children. Her first job in Germany was to learn the language. She began working part-time as an American lawyer and as an English teacher, but quickly recognized that working as a volunteer was more satisfying. Barbara was a very involved parent in her children's schools, serving as head of the Schulpflegschaft (PTA) for five years. She has been an active member of the AIWC Düsseldorf since 1993, serving in many capacities including several terms as President. She is proud to have started the Heart2Heart group in her club which continues to make pillows for breast cancer patients. The Bern conference in 2013 was key to Barbara's involvement in FAWCO. It was there that she joined the Silent Auction team which was her introduction into fundraising for The Foundation. Following the Bern conference, Barbara was appointed FAWCO Youth Chair where she served for five years and worked to build up the program.From 2017-2019, she served as The Foundation's VP Fundraising.
Tracy Moede, VP Communications - AWC Hamburg

Tracy is from Maryland, the Washington D.C.-Baltimore-Annapolis Triangle to be exact. In 1988, during her year in Hannover on a Fulbright Scholarship, she met her husband, Dietmar, and has been living in northern Germany ever since. They have two girls, Rebecca and Allison. She attended the University of Maryland Baltimore County, where she received her degrees in German, Linguistics, and Education. Most of her working career has been teaching English as a Second Language at various language schools and kindergartens in Hamburg and Kiel, Germany. During her 19 years as a member of the AWC Hamburg, she has been circulation chair, membership chair and the FAWCO Representative. For the past three years she has also served on the FAWCO Sites Committee. She held the VP Programs position from 2015-2019.
Lauren Mescon, VP Fundraising - AWC Amsterdam
Lauren moved to Amsterdam with her husband and dog "Buddy" in December 2014. Lauren began her professional life as a prosecuting attorney, taking perpetrators of domestic violence and child abuse to trial. Her primary focus for most of her career was family law, with a specialty in Collaborative Divorce. Upon moving to Europe, she immediately joined AWC Amsterdam and attended her first FAWCO region 4 meeting in 2015. From there she was hooked and volunteered at the Human Trafficking Symposium in the Hague in 2016. She also joined the Human Rights team. She became the club's FAWCO Rep in 2017. Sharing the FAWCO Foundation's amazing work with her club inspired her to take on the role of VP Fundraising and she looks forward to working with the Foundation's amazing board.

Angie Aebersold, VP Programs - AWC Bern
Angie was born and raised in Albany, Oregon. She has lived in the Bern, Switzerland area for 30 years with her husband Thomas. They have two grown children, one daughter-in-law and three cats. She has always worked in the Service Industry and for the last 12 years for Inforama Rütti the Agriculture School for the Canton of Bern. She joined the American Women's Club of Bern in 1998 and has held several positions on their board. The most frequent board position has been FAWCO Rep followed by President and Vice-President. She caught the "FAWCO Fever" while attending her first conference in 2005 in Berlin and has attended every conference since. She was the organizer for the 2013 FAWCO Biennial Conference in Bern and has been Registrar for the Symposium and the Biennial Conference in Mumbai.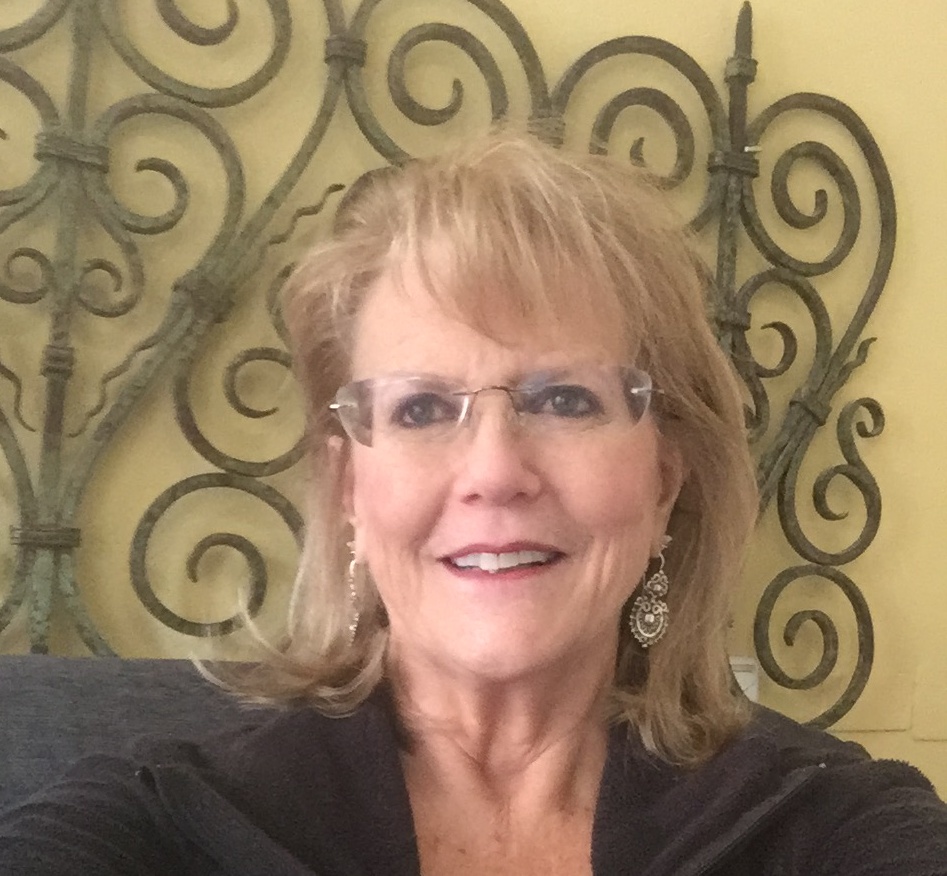 Maureen G. Beals, Secretary - AWC Madrid

Maureen was born in Ohio and raised in Southern California. She graduated from the University of San Diego with a degree in Applied Psychology with post-graduate studies in Bilingual Education and Hospitality. During her career she held many positions within the hospitality industry, eventually starting her own consulting company for training, design and operations for profitable events. Maureen was President of the San Diego Chapter of Meeting Professionals International (MPI) when she met her husband, Gary. They have two ex-step-grandchildren and a great-grandson they call their own. In December 2003 they moved to Segovia, Spain for a planned experience of three to five years. Today, 17 years later, they are still very happy in Segovia, and have no plans to return to the States. Before retiring in December 2020, Maureen's work included teaching English and part-time assistant to the Director of a study abroad program for US university students. Her volunteer work has been entirely with AWC Madrid, holding various Board and committee chair positions since 2005, including FAWCO Representative from 2015-2020. She coordinated a FAWCO Regional Meeting in Madrid in February 2020.
Kathy DeBest, Treasurer - FAUSA
Kathy is a member of FAUSA after repatriating in 2017. She resides in Ann Arbor, Michigan and spends a great deal of the winter in Naples, Florida. Most recently, she lived in The Hague, Netherlands where she was a member of the AWC and served on the Board as Treasurer. In 2016 Kathy performed the financial reviews of the 18 FAWCO Target Project applicants. She began her expat life in 2003 living in Warwickshire, England with her husband and three young daughters. It was there she encountered her first FAWCO Club and joined the North American Connection (NAC), serving on the Board as Secretary. During her professional career she worked in public accounting as a CPA and managed the accounting department of a billion-dollar company.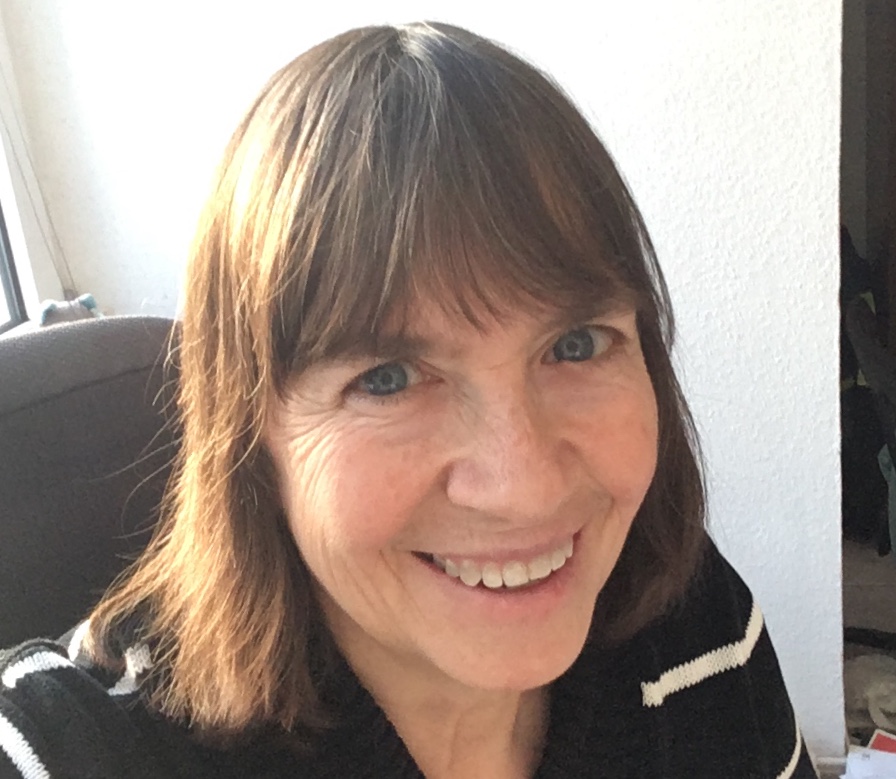 Janet Davis, Parliamentarian - AIWC Cologne

Janet began her expat life the day she was born in Rome, Italy. She grew up in Bethesda, MD and spent her entire life on the East Coast, most recently in upstate New York, before moving to Cologne, Germany in 2010 with her husband, Mark. She joined the AIWC Cologne and six months later became the Secretary and subsequently President, a job she held for three years. She is currently the AIWCC Parliamentarian, co-chair of Programs and a member of the Charity Committee. She attended her first FAWCO conference in Marrakech and was immediately bitten by FAWCO Fever, being particularly struck by the work of The FAWCO Foundation and the women and families it serves. She took over as the VP Communications for The Foundation in September, 2015. She is very pleased to be continuing on the board as the Parliamentarian, seeing it as a wonderful opportunity to further challenge herself and learn more about The Foundation. In her spare time, she enjoys reading, walking and especially traveling. She and Mark also love biking in and around Cologne, throughout Germany and sometimes even the farther reaches of Europe. They have two children, Lindsay and Andrew, both currently living in Chicago.
Read more: All previous boards since the Foundation's inception.